Home » Site News » Allods Online has a new, big patch just...
Previous News

Next News

Recent News:
Customer Service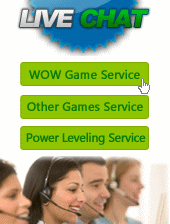 Contact us
AIM: llvgamellv
Yahoo: llvgamellv
Skype: helpwow
MSN Messenger:

sale@virgolds.com
For Power leveling:

powerleveling@jiandangame.com
Sell to us:
goldbuyer@jiandangame.com
Complaint and Suggest,email to:
sale@virgolds.com
Telephone:
US: 1-770-872-7772
UK: 44-1444390771
Notes
It is more secure and more clipping Our website is Tested & Certified by McAfee Secure. McAfee Secure guarantees that keep you safe from identity theft, credit card fraud, spam, viruses and online scams.